This is Kootenay Filter Inc.
KFI was established in 2019 in the heart of the Kootenays, Nelson, BC. Nelson has a long history in carbon air filter manufacturing and ventilation. At KFI, we know how to provide reliable high quality manufactured air filters and ventilation products. We also see an opportunity to bring our new ideas to the market.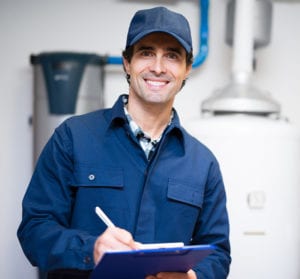 KFI brings two filter lines to market. The Standard Line uses pelletized virgin carbon, while the Green Line utilizes a lighter virgin carbon derived from renewable resources. KFI is the first company in North America to offer a full line of light carbon filters made from renewable resources.
Customer satisfaction is paramount; therefor at KFI we offer full service on all our products on site. This includes products from our partner "Ruck Air Movement". Ruck is a well-established, first choice German engineered fan manufacturer. Their fans run quiet, are energy efficient and long lasting.
This is our motivation, our vision, to be dependable, to be open to new ideas, and to help customers. Our research and development team is ready and willing to discuss your company's requirements, should we not have an "off the shelf" solution for your air filtration needs.